Our proven one-touch handling system vastly reduces the risk of damage or loss, delivering the peace of mind of knowing your belongings are safe and secure. Let NJ Relocations packer and mover implement this method of storage in Mumbai or wherever you reside in India for your next commercial or residential move! When you want to ensure your belongings will arrive at their new destination in the same condition in which they left, trust NJ Relocations packer and mover. Our one-touch system allows your belongings to be stored safely without the need for unnecessary handling by multiple people, reducing the risk of damage or loss. This exclusive on-site one-touch handling services, which includes safe storage in Mumbai, is especially useful for valuable, large items.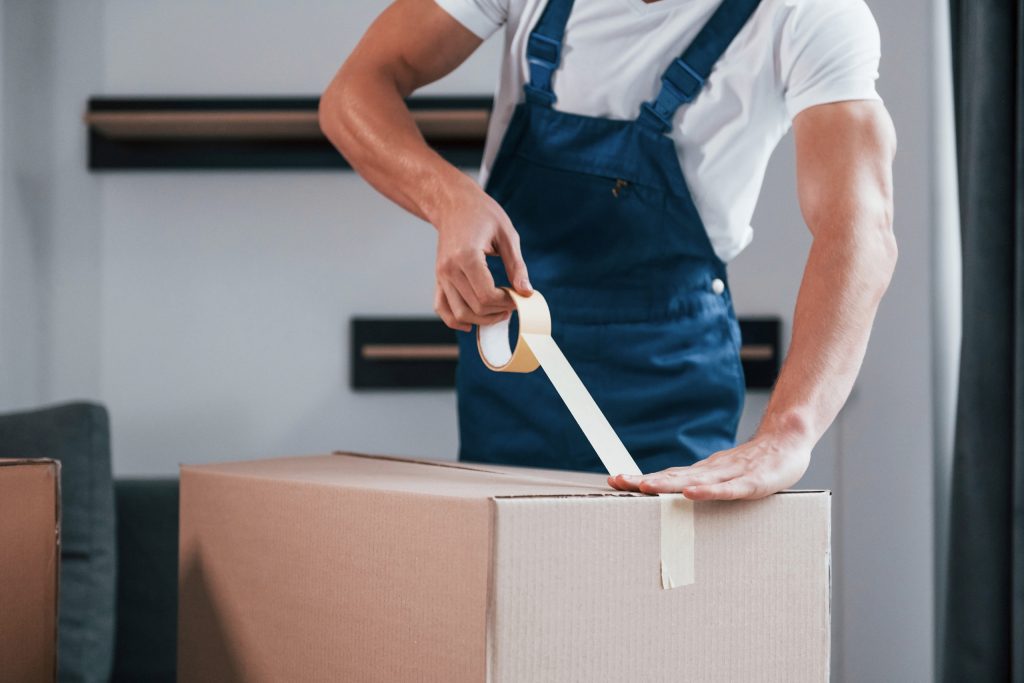 Our One-Touch Process Our specially designed close container trucks pods that can securely fasten so that anything placed inside is safe for the trip. We carefully remove your designated items with a trained loader and place your items in the box while you watch. We then seal it under your supervision, giving you peace of mind knowing when it's opened your items will be in the same condition and position. Our team will then take your storage items to our warehouse while they await instruction from you. Whether you need your items within a week at your new home or office, or you need to store them on a more long-term basis, we can accommodate your needs. The best part is, we charge one low flat rate to load each storage items, plus a trip charge to cover the cost of getting to and from the warehouse.
Included in our price for free:
Blanket furniture padding
Shrink wrap
Tape
Cardboard 
A written inventory of all loaded items. When you're ready for your items in storage to be delivered to the new destination, you will find everything as you left it in the warehouse: completely undisturbed. We are happy to offer this service to our valued clients.
Contact Us for a Moving Quote Give us a call at 868 999 8800 for a free estimate or complete our online request estimate form on our website.